Last Meeting for the Year so full attendance please!
Title:

Fun, Entertainment, Reminiscing & Fellowship
There will be plenty of opportunity for fellowship, reminiscing, chatting, stories and feeling good about what we have done during the year.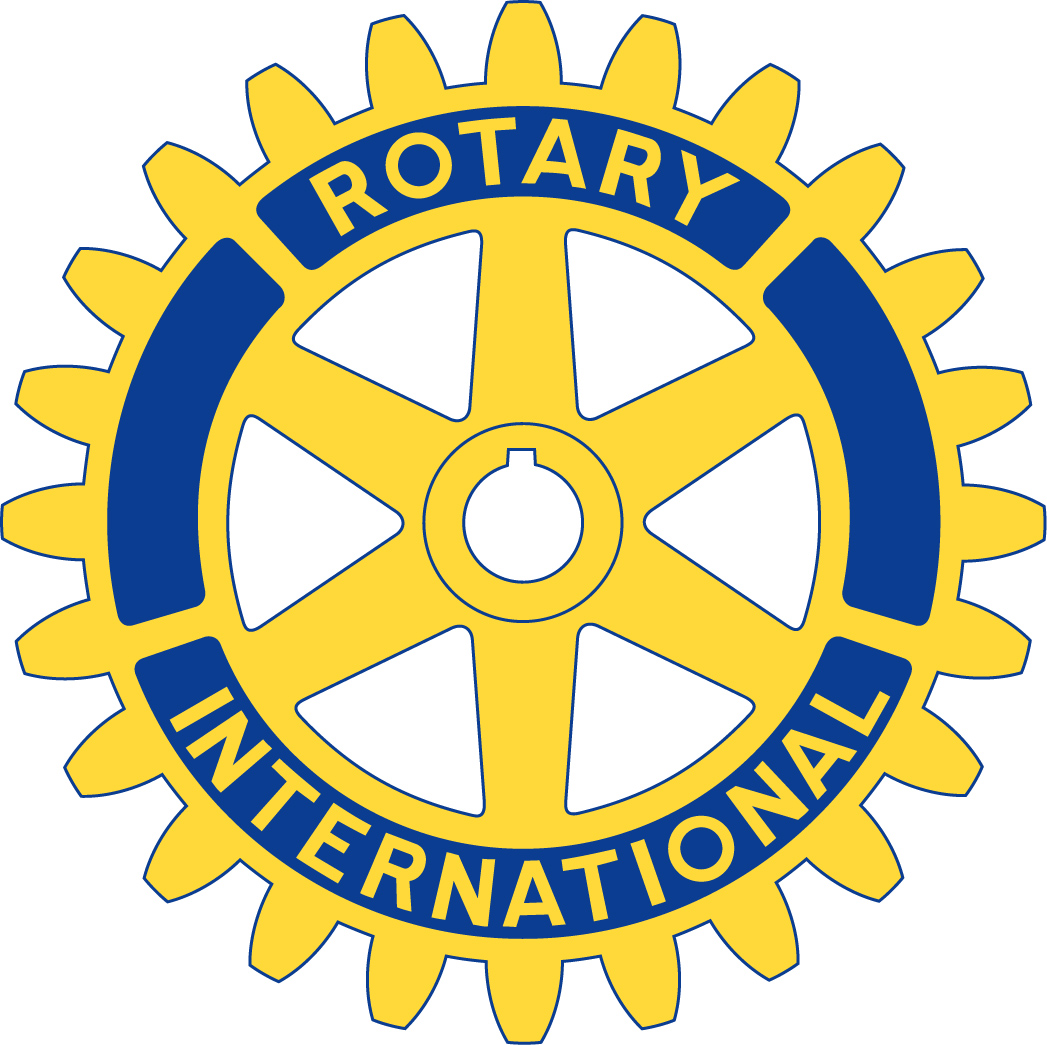 Please come and grace this occasion with your presence and your stories!
We would love to se you all there!
This is a grand opportunity to strengthen the bonds we have made during the year!
Love to see a full membership turnout!
We have a strong Club now, let's show it and strengthen it further!
Roster
Setting Up: George B. & Marten Y.
Opening Reflection: Brian K.
List Visitors: Colin C.
Sergeant: Arthur Y.
Intro: President John M.
Thanks: Jean P.
Last Word: Don L.
Courtney Place Rotary Club Xmas Fundraiser Dinner
Notices
Kraft & Yvonne are participating in a FELLOWSHIP EXCHANGE GROUP IN INDIA. A programme which was advertised in the D9940 Newsletter November 2015
Arrival: 17th Feb 2016 at the International Airport - Chennai Airport
Where: Southern India District 2981
When: Exchange programme is 18th - 29th Feb 2016, as the Indian temperatures are best at this point and not a later date.
Upon arrival, travel to the town of Pondicherry where the International Rotary Exchange Programme shall begin!
After which they will stay on in India for a while to see their folk.
From the pen of President John Moriarty:
As we come to the last formal Club meeting for 2015, I think we can all take credit for the good progress made whilst still leaving plenty of opportunity for the next 6 months!
Selected milestones include:
New members
Lucie's Global Scholarship
assistance to Karri for her study in Oklahoma
Support for Mount Cook School from our readers and assistance to children attending a school camp
Donation to the Rotary Foundation
Support for 2 street-day appeals
Successful Firework fundraiser
Successful fundraiser for The Soup Kitchen
- not to forget the fellowship evening at the Theatre and the Xmas Puds!
The BigDig is underway, we have a succession plan in place, our accounts are systematised (at last) and the administration of GST is at an end.
Our focus on making an impact with Courtenay Place Charities is beginning to gel and we can capitalise on this to recruit new members and sponsors.
All in all, a very good start!
My thanks to all of you for the "buzz" that is evident at our meetings and the encouraging feedback from our visitors.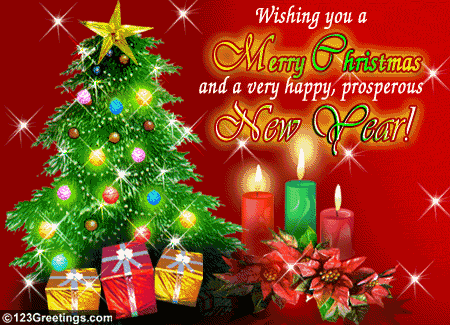 I wish you and your families a very safe and happy festive season and look forward to your support and fellowship when we resume on
January 29th
.
Last Week's Meeting -
Friday 4th December
Title:

Digital Banking - where have we come from and where are we headed?


Speaker:

Dean Burt



Visitors: Dean Burt (Speaker)., Alena B (guest)., Mary E., Norma P., Dawn & Clive H. (Karori Club)
Apologies: George B., Walter & Michelle S., Geoff H., Paul C., Brian K., Dexter B.