Title:
Doing Better for Children in NZ
Speaker:
Dr Amanda D'Souza
Roster:
Setting Up: Bernard W.
Projector: Colin C.
Host Visitors: David G.
Grace: Len K.
List Visitors: Marten Y.
Sergeant: Brian K.
Intro: Kraft DS.
Thanks: Jean P.
Last Word: Ben B.
Last Week's Meeting
- Friday 12th March
Title:

How We Can Support Gifted Young New Zealanders


Speaker:

Deborah Walker (Gifted Kids CEO)



Visitors: Speaker Gifted Kids CEO Deborah Walker, Visiting Rotarian Linda R.
Friends of Rotary: Mary E.
Apologies: Nicola B., Paul C., Brian F., Stephen DB., David G., Ern & Norma P., Gladwyn G.
Notices
Memo from Secretary Bernard re Zealandia Visit
Raita Menu for pre-ordering your lunch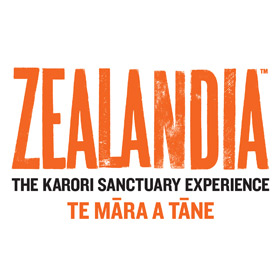 Wanted - 2 young men to go to Rotary, Little Rock, USA - all expenses paid
Port Nicholson Goalsetters Awards Dinner - promises to be a great fun night!
Next Week
- Zealandia Visit
If you are unable to attend, please send your apology to President Bryan or Secretary Bernard.

If unable to fulfill your roster duty, please arrange your own replacement.

Any notices or Chronicle inclusions, please send to the Editor no later than Sunday lunchtime.
Many thanks for your cooperation.