Title:
Adventures in Nepal and the Smokeless Stove
Speaker:
Linda Wellington,
- a fellow Rotarian from Port Nicolson
Roster:
Projector: Arthur Y.
Host Visitors: Dave E.
Grace: Ern P.
List Visitors: Stephen DB.
Sergeant: Wayne M.
Intro: Brian K.
Thanks: Jean P.
Last Word: Brian F.
Last Week's Meeting -
Friday 14th November
Title:

A South American Jaunt - Part One


Speaker:

Colin and Carol Carr



Visitors: Carol C., Peter S. (Wgton Nth Club), Andrew M (Wgton Club), Russell F. and Tristan B.
Apologies: Yvonne & Kraft DS., John C., Gladwyn G and Bernard W.
Notices
Drivers - the District are looking for people to assist with transporting incoming Rotarians from the airport attending the Rotary Institute and Conference first week of December.
Please let Marten Y. know if you can help.
Club Forum & AGM -

Thursday 18th December
- this will be the last meeting for 2014.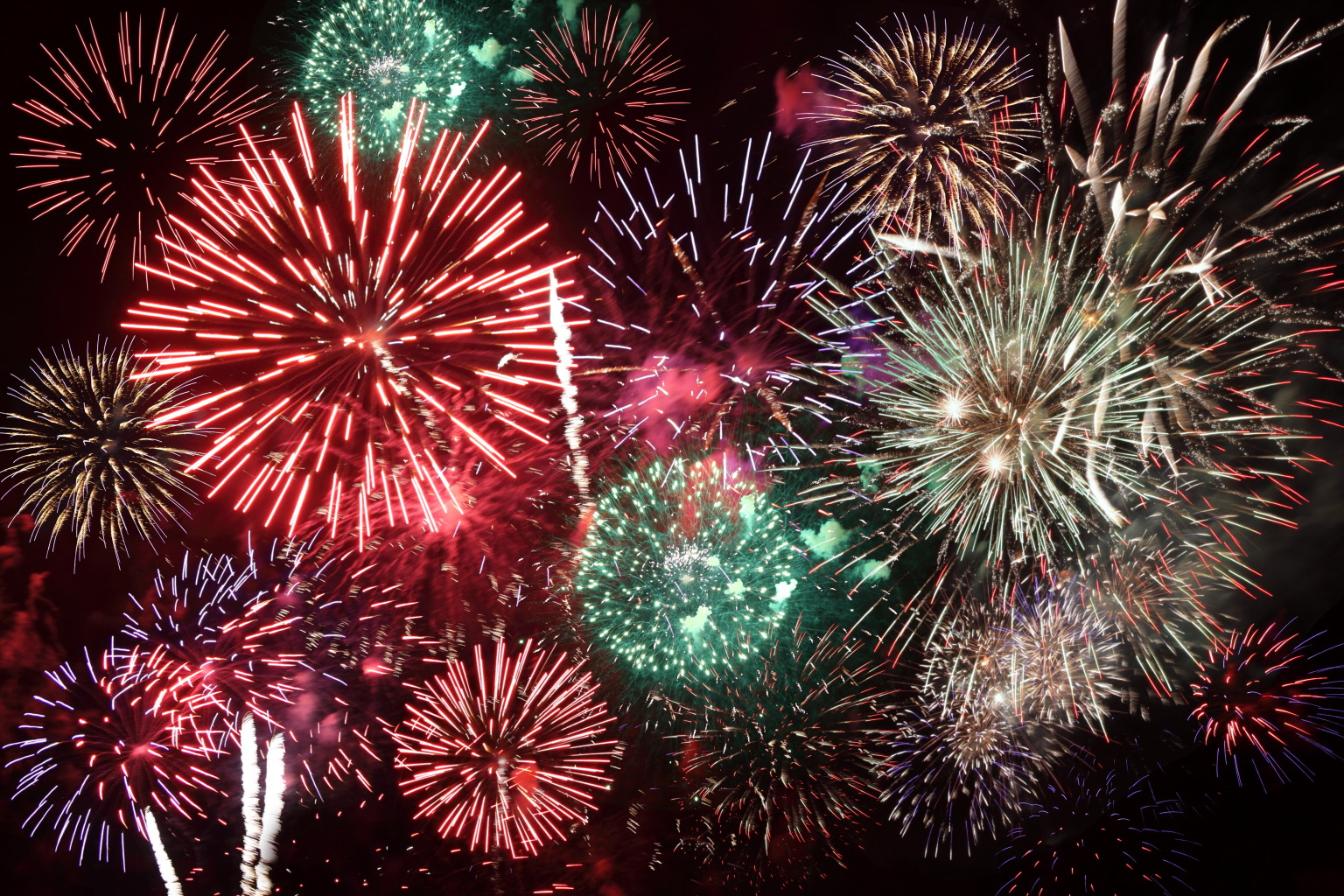 Fireworks Evening

-

a big thanks to...
George B., with his team of Ern & Norma, Marten and Bryan plus Artem from Rotaract, Bobby H. and Evan G.
who sold over $800 work of glowsticks, bracelets, etc.
A great effort guys!!!
Christmas Function -

Thursday 11th December
in recognition of the contribution made by the
Bay Plaza
, this will be held there this year.
Put in your diary now.
- Our
Big Dig
has been scheduled for
8th March
or 15th if postponed.
Duck Race -

30th November

- Only 2 weeks to go…
So far we have sold 6 Corporate Ducks, which is another top effort from a few enthusiastic Members.
Local businesses will uniquely decorate their Rubber Ducks to promote their business. For only $200 it will be a fun day for them and especially for their staff.
Please try and sell at least one!
Next Week's Meeting
- Friday 28th November
Title:

New Found Seismic Fault


Speaker:

Dr. Philip Barnes of NIWA



Roster
If you are unable to attend, please send your apology to President Bryan or Secretary Bernard.

If unable to fulfill your roster duty, please arrange your own replacement.

Any notices or Chronicle inclusions, please send to the Editor no later than Sunday lunchtime.
Many thanks for your cooperation.